Dr. Armstrong graduated from UC Davis School of Veterinary Medicine in 1997 and completed an internship in equine medicine and surgery at Humphrey, Giacopuzzi and Associates Equine Hospital in 1998, where she then continued as an associate veterinarian for another four years. Shoreline Equine Veterinary Services was started by Dr. Armstrong in 2002 to provide advanced reproductive procedures as well as general veterinary care. Dr. Armstrong spends her free time with her great kids, Lily and Fin, in the yoga studio or hiking in beautiful Ojai.
Email:shorelineequinevetservices@gmail.com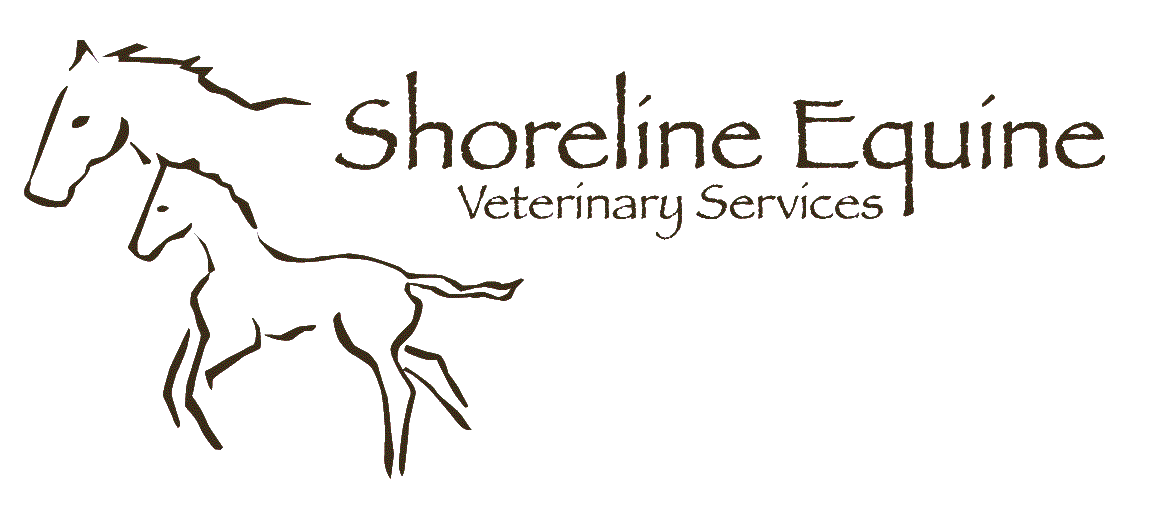 Sharon is a Registered Veterinary Technician and graduate of Pierce College, where she currently teaches Equine Radiology. Sharon also has advanced training in equine anesthesia from UC Davis Veterinary Medical Teaching Hospital. Sharon enjoys raising horses and cattle and with her husband, Norm, on their ranch in Moorpark as well as team roping most every weekend.
Lisa Carter - O

ffice Mananger
Lisa is a former Hotel Finance Director with a love for animals and photography. Her business background helps the record keeping, scheduling and organization of patient records stay up to date. She is a lifelong equestrian and was raised on a small farm, so she is familiar with horses, livestock and some wildlife and is a great extra set of hands in the lab and out in the field.
I heard a neigh, Oh, such a brisk and melodious neigh it was. My very heart leaped with the sound. ~ Nathaniel Hawthorne