Sienna's Blog
(First Time ET)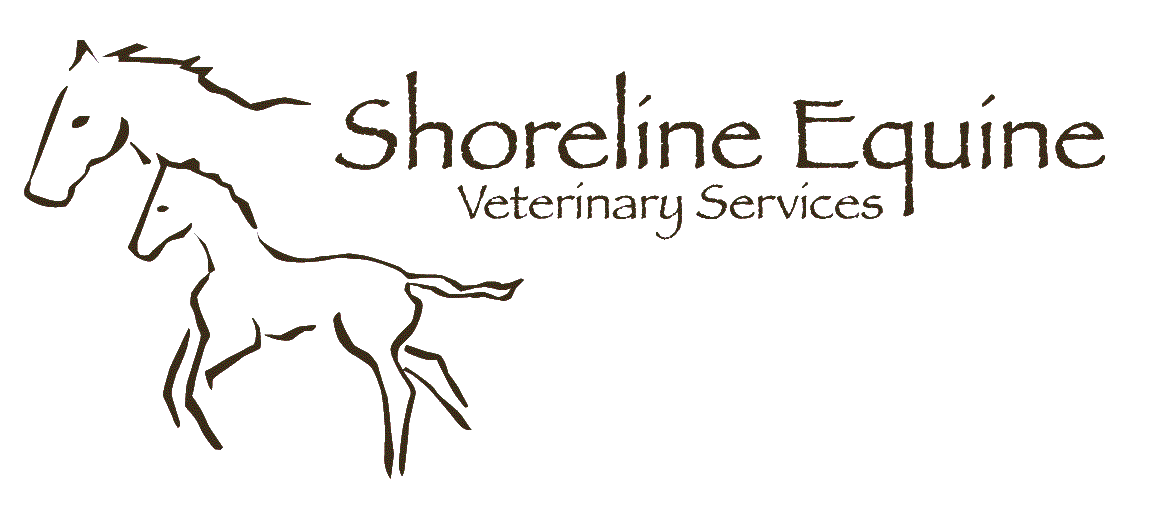 Horses and children, I often think, have a lot of the good sense there is in the world. ~Josephine Demott Robinson

Hi, I am Wen-Dee, a client of Shoreline Equine. This year I decided to breed my horse Sienna Sky via Embryo Transfer(ET). This will not only be my first ET, but also my first time breeding. So I am a major rookie, and plan to drive Dr. April crazy. LOL.

Sienna is a 2008 Appendix Quarter Horse, we are breeding her to Allocate Your Assets (aka Al).

I am super excited to go thru this process and thought it would be fun to share the experience with everyone. So please, if you are thinking about breeding or doing an ET, please read along. I hope this is not only fun but informative.
Best Viewed in Internet Explorer​. We apologize for some layout issues with Safari